Our Team: Why we are different
---
We've taken the concept of being REALTORS® to the highest level
---
Real People, Real Service, Real Estate!
I'm David Phaff, and I have always been passionate about real estate. My team and I emulate the "talk the talk, walk the walk" approach and in doing so we have taken the concept of being REALTORS® to the highest level. Devoted to client advocacy and service, our team's knowledge, skills, service and dedication all go beyond what the vast majority of brokers and agents traditionally offer simply because it is the model we believe in.
At The David Phaff Team, Inc. at RealtyUSA, we've deliberately built a diverse team whose backgrounds include real estate, construction, marketing and finance. This assures our clients that they are being looked after, every step of the process. And by being part of RealtyUSA, the largest real estate company in New York State, we are afforded networking opportunities, additional tools, resources and advanced training that enable us to better serve our clients.
What truly differentiates our team is our positive attitude, superior customer service, availability and knowledge. These qualities drive the process forward... and it works. We're the only agents in the region to receive a satisfaction rating of over 99% from ALL of our clients (over 250 in the past five years) and with over three thousand agents and brokers regionally, we are rated in the top 1% for individual productivity and results. To our clients we epitomize "Real People, Real Service, Real Estate!"
At The David Phaff Team, we focus on several areas to ensure your satisfaction. We listen to you, recognize your needs and then maintain a dialogue to ensure that your goals are being met throughout the process. As our client, you'll find us ready, willing and able to work with you every day of the week without exception. Your priorities are our priorities. Our goal is to always provide Simply Spectacular Realty Services.
Most importantly we believe that to succeed in the community we must be part of it, constantly working as advocates for community improvement and civic responsibility.
---
David Phaff - Licensed Associate Real Estate Broker & Principal Agent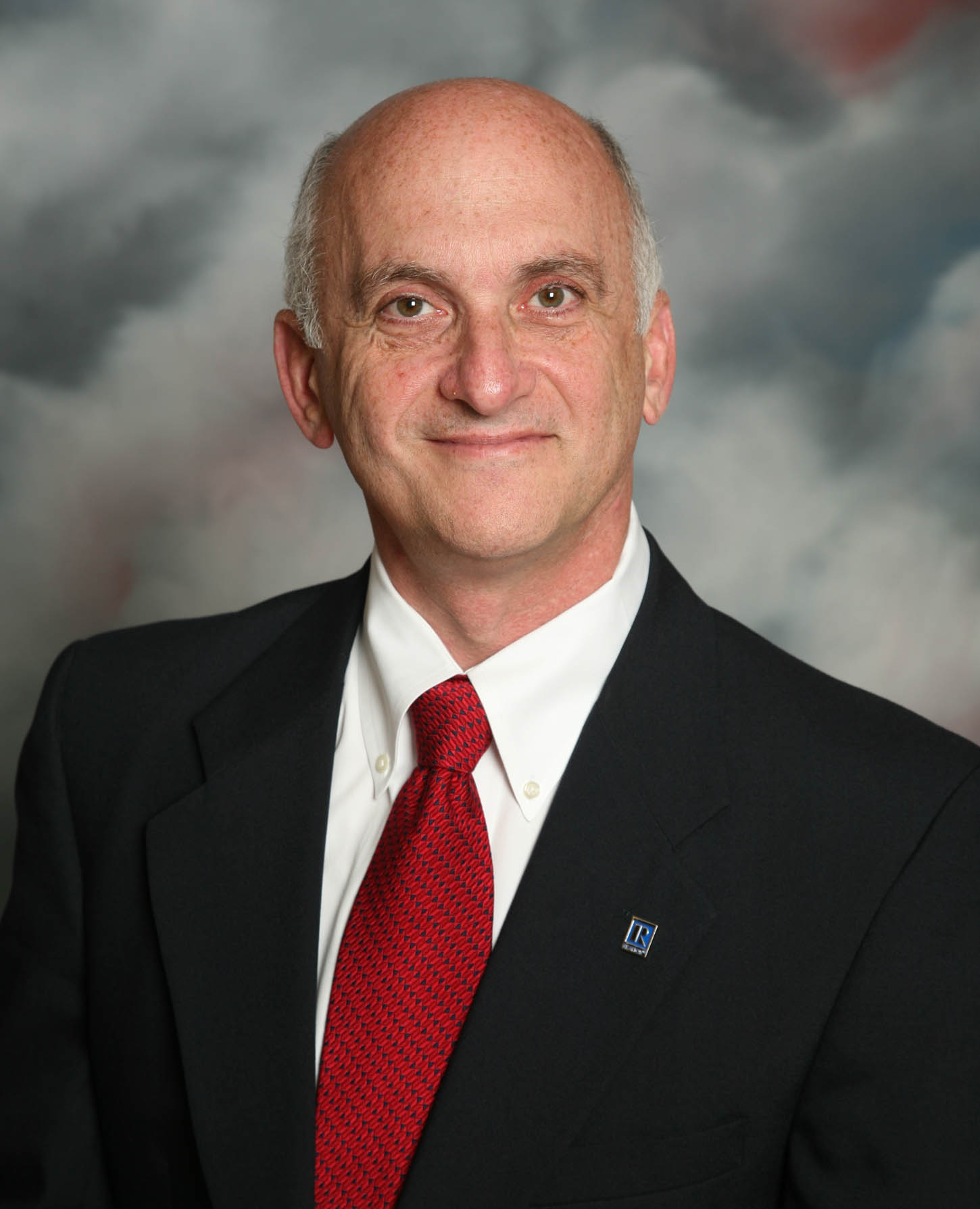 David Phaff
Cell/Text: (518) 469-8984
E-mail David

After working for one of the most successful residential developers in the region, I was first licensed to sell real estate in 1977. Since then, I've been fortunate to have worked for the Fortune 500 as well as smaller companies as the senior sales and marketing executive and planner where I received national recognition for creating effective advertising, setting sales records, turning around troubled businesses, building value and constantly improving customer service.

Surprisingly, throughout this period I kept the Capital District as my home and maintained a long love affair with real estate by building businesses providing construction, property development and management services. I also became more involved in the community at large, serving as founder, officer or chair in a number of community associations, not-for-profits, committees and similar groups – always juggling business obligations, flights and community needs.

Then, the events of 9/11 caused me to refocus. I stopped commuting out-of-state, took on one last construction project and decided to go back to what I had enjoyed most – the residential market and greater involvement in the community.

Almost a year later, I was pleased with the results – being named Rookie of the Year for the Albany/Guilderland office and also being recognized for reaching a multi-million dollar sales level that only a small percentage of all agents ever attain. Even more important is the satisfaction level of my clients – including an out of state real estate broker, young couples, professionals and mature couples looking to downsize. They saw firsthand a walking, talking example of perseverance, creativity, professionalism and an uncommon depth of knowledge.

The attributes that distinguish me from others:

Experienced:
• Developer
• Buyer/builder mediator
• Marketing specialist to contractors, developers and architects
• Known as expert in city trends and marketing
• Trained Accredited Buyer's Representative
• Author/editor of local Quality of Life Survey
• Award-winning and record setting sales and marketing executive
• Total quality and customer service advocate
• Professionally trained designer, carpenter, construction manager & recognized multi-trade mechanic.

Founder, board member, officer or committee chairperson/member for:
• Land conservancy corp. in the Adirondacks
• Neighborhood associations and city-wide/regional councils
• National Child Support Enforcement Association (to 2001)
• ACE (Agents for Community Enhancement) philanthropic advocacy

My primary market includes Albany, Schenectady, Rensselaer and Saratoga Counties, with an emphasis on Albany and Guilderland. My style is a cross between that of a teacher, a watchful parent and a bulldog. In keeping with my philosophy of continual community and professional involvement, I am an active member of numerous national professional groups as well as local community organizations.

I invite you to call or e-mail and learn more of how I might meet your needs.

The bottom line...

I SELL HOUSES
MY CLIENTS HAVE A GREAT EXPERIENCE
TOGETHER WE IMPROVE THE COMMUNITY
Joanne Vanier - Team Administrator & Licensed Real Estate Salesperson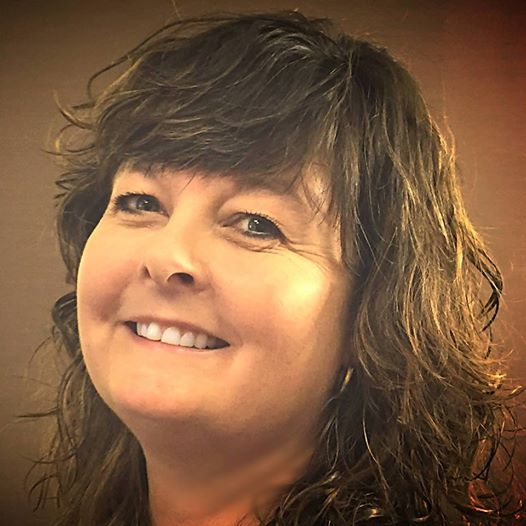 Joanne Vanier
Phone: (518) 456-5333
E-mail Joanne
Born and raised in Rotterdam New York. I have 2 great children, Zach & Lauren.
I'm passionate about cooking and baking. Sitting on my deck enjoying a good read is where you can find me on a sunny afternoon.
Five years ago I entered into the Real Estate world as an agents personal assistant. Since then I have moved into a new position as an Administrative Assistant for the David Phaff Team as well as getting my Realtors License. I am a dedicated, detailed oriented and easy going. Looking forward to what the next five years will bring.
If I can be of any assistance please don't hesitate to call.
Melissa Mitchell - Licensed Real Estate Salesperson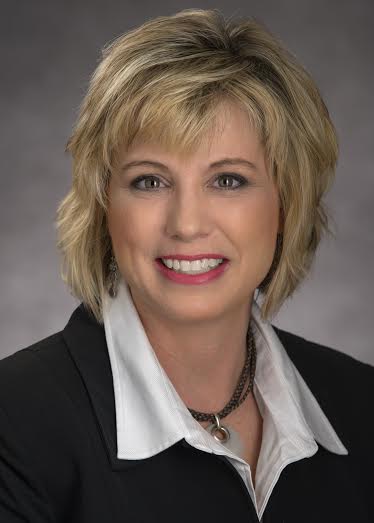 Melissa Mitchell
Cell/Text: (518) 300-7649
E-mail Melissa
With over 20 years of customer service experience, Melissa is building a successful career with a foundation based on the highest standards of ethics, achievement and service. Her guiding principles are simple: operating with honesty and integrity, providing excellent service, and being committed to the client, not the deal.
As a full time Realtor, Melissa is dedicated to helping you navigate the details of your unique real estate journey from beginning to end. She is mindful that you have many responsibilities other than buying or selling a home, so remains flexible and accommodating based on your needs.
Melissa is committed to work on behalf of her clients and her passion for Real Estate is infectious.
Please contact Melissa if you'd like to learn more about how she can work for you, and with you, to achieve your real estate goals.
Kathryn (Kati) Kole - Licensed Real Estate Salesperson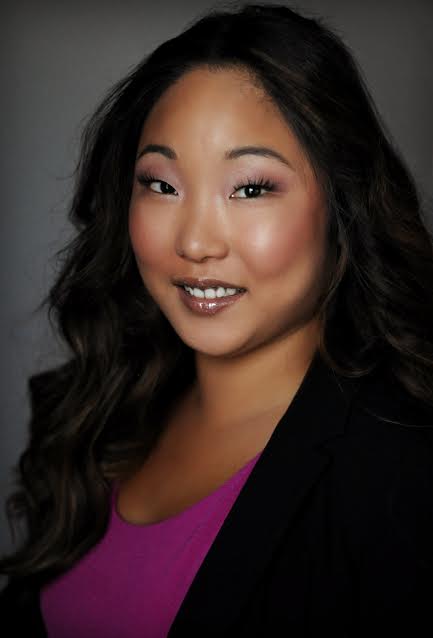 Kathryn (Kati) Kole
Cell/Text: (774) 368-2060
E-mail Kati
After looking at over almost 50 homes to find the right one for herself, Kathryn (Kati) learned a lot about real estate and how important it is to have the right real estate agent.
Now, as new homeowner and business graduate, Kati has combined both her former real estate experience with her degree in Business Administration, and has become a REALTOR.
Kati believes that a good real estate agent should be willing to listen carefully to a client and their unique needs in order to always act in their best interest. She is dedicated to keeping an eye on the market, focusing on listings and conditions that meet her buyer's and seller's unique needs.
Ultimately this means her clients attain their goals, are far more confident in their decisions and are more than satisfied with the entire experience.
Kati knows that in spite of the emotions, home selling and buying is still a business relationship built on trust and dependence. As part of the David Phaff Team, Kati has all of the resources and knowledge of the leading agent in RealtyUSA's largest Albany office to draw upon, working side by side with David on a daily basis and maintaining the team mantra, "Simply Spectacular Realty Services".
Give Kati a call if you want to experience the David Phaff Team's exceptional service and value whether looking to buy or sell anywhere in the Capital Region.
Member of:
Licensed New York State Real Estate Sales Associate
Greater Capital Association of Realtors
Member Capital Region Multiple Listing Service
National Association of Realtors
Ryan Jankow - Licensed Associate Real Estate Broker
Ryan Jankow
Phone: (518) 456-5333 x2224
E-mail Ryan

Ryan works as either a buyer's or a seller's agent, specializing in purchase strategy, creative financing, construction, and property rehabilitation. He has also become certified as a Short Sale and Foreclosure Resource Specialist by the National Association of Realtors.

Born and raised in Long Island, Ryan moved to the area to attend SUNY Albany. In the midst of his studies, Ryan developed an interest in real estate. In the late 2000's he started his own real estate investment company.

In June of 2009, Ryan joined the David Phaff team. With David's support and direction, he has gained valuable experience. Ryan is particularly adept in helping clients to thoroughly evaluate a property, using his investment skills and property rehabilitation experience.

In his free time, Ryan enjoys traveling, scuba diving and playing golf.